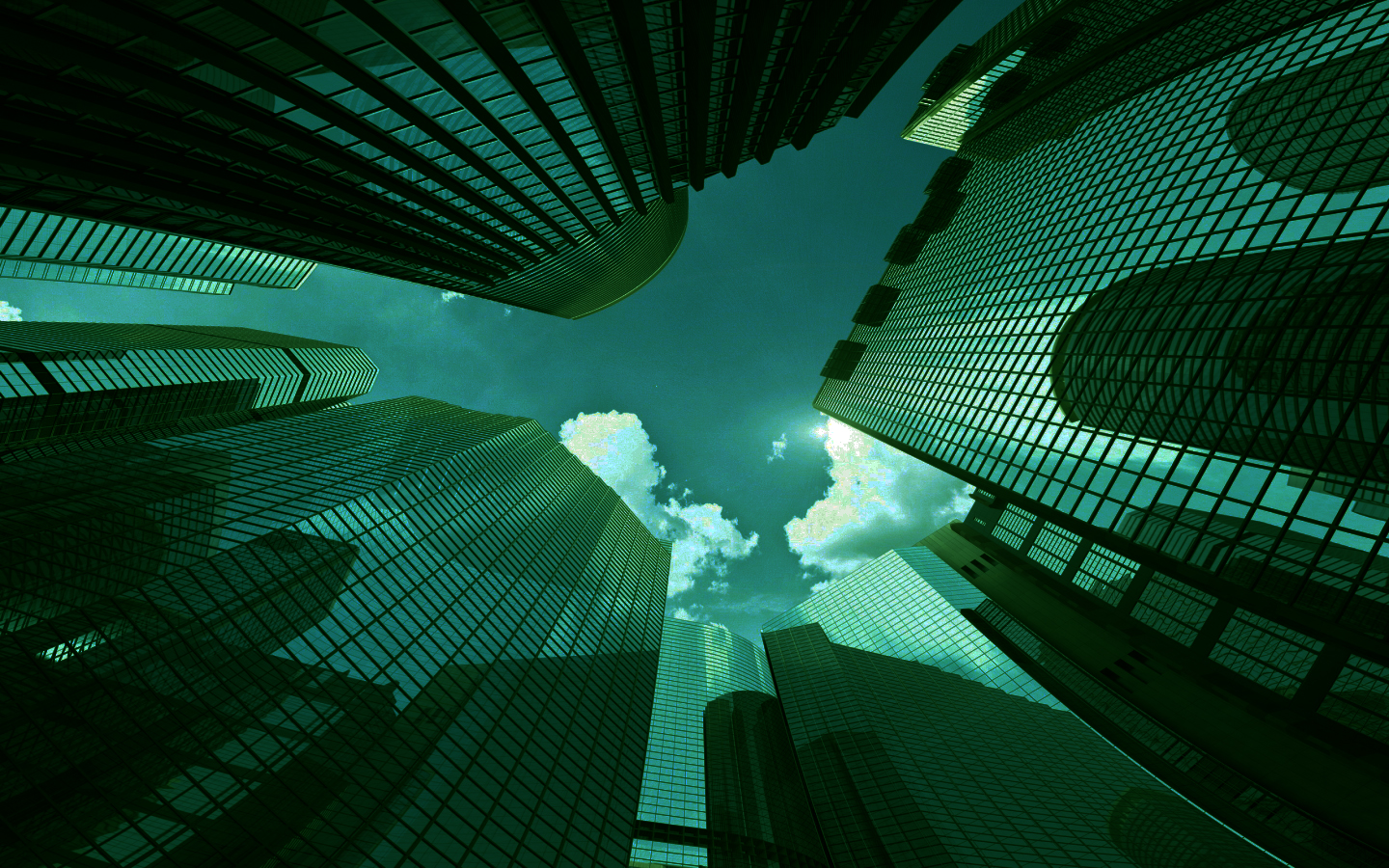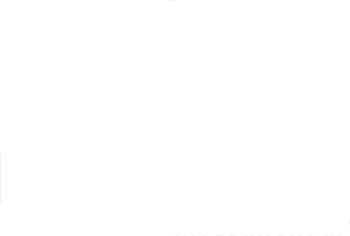 We will be releasing our first securitized asset shortly.
Access Private Equity with Mainstreet
Mainstreet Investment LP is launching the first blockchain security backed by real world assets.
Experienced
MLP is backed by a team of professionals with over 10 years of experience in M&A, P/E, and Fund Management.
proven
We've successfully built large teams in banking, real estate, construction, private equity and operational companies.
certified
MLP is supported by a qualified team and our information is reviewed by the best legal and financial experts available.
The First Securitized Blockchain Asset
The mission of Mainstreet LP is to provide global investors a transparent, efficient and liquid vehicle to invest in stable middle market American companies. We achieve this by tokenizing the asset on the Ethereum blockchain.
Our Goal
Mainstreet Investment LP looks to become the first Initial Token Offering (ITO) to gain trust and support in the electronic currency and blockchain market.
Our Vision
The Mainstreet Investment Token (MIT) will be the 1st asset-backed digital security for a private equity and venture capital investment fund.
Diversity & Difference
The purpose of the MLP is to provide transparency into the conduct of a focused investment portfolio backed by hard assets that support the underlying investments.
Fund Management
MLP's funds will be held in various digital currencies until converted and invested into the purchase of future assets in the portfolio. Transparency for financial management, investment performance and business practices will be the mainstay of MLP. Each related entity will maintain the highest standards of honest and ethical business conduct and compliance with applicable laws, rules, and regulations as well as provide quarterly and annual financial statements to ensure complete transparency.
The MLP
The tokens will be issued on a qualified blockchain ledger platform to successfully complete and record the private securities transactions in addition to adhering to Know Your Customer ("KYC") guidelines.
Ownership & Returns
Mainstreet Investment LP ("MLP"), a Cayman Islands limited partnership, is structured to provide investors distributions on a quarterly basis to investors.
investment Spread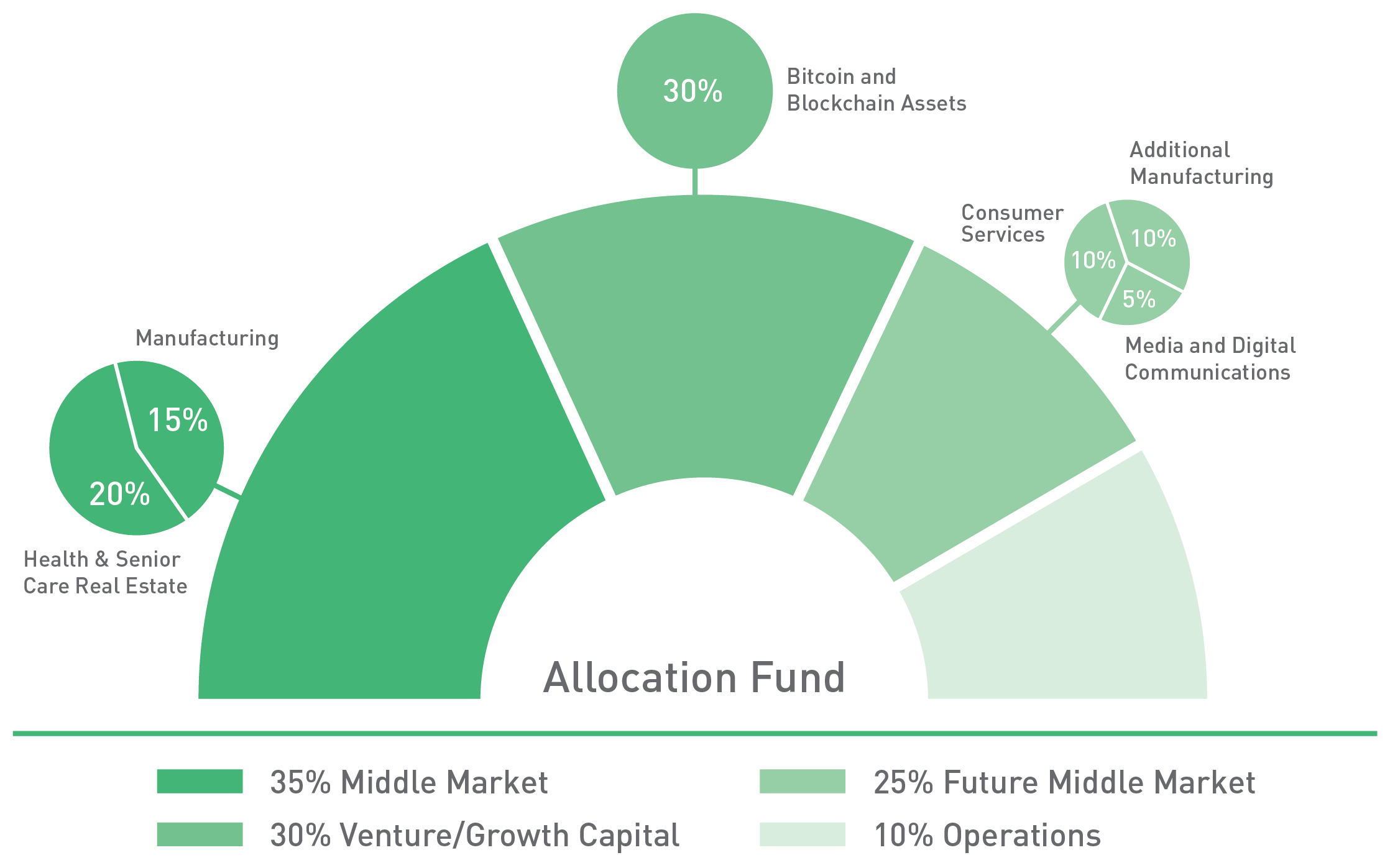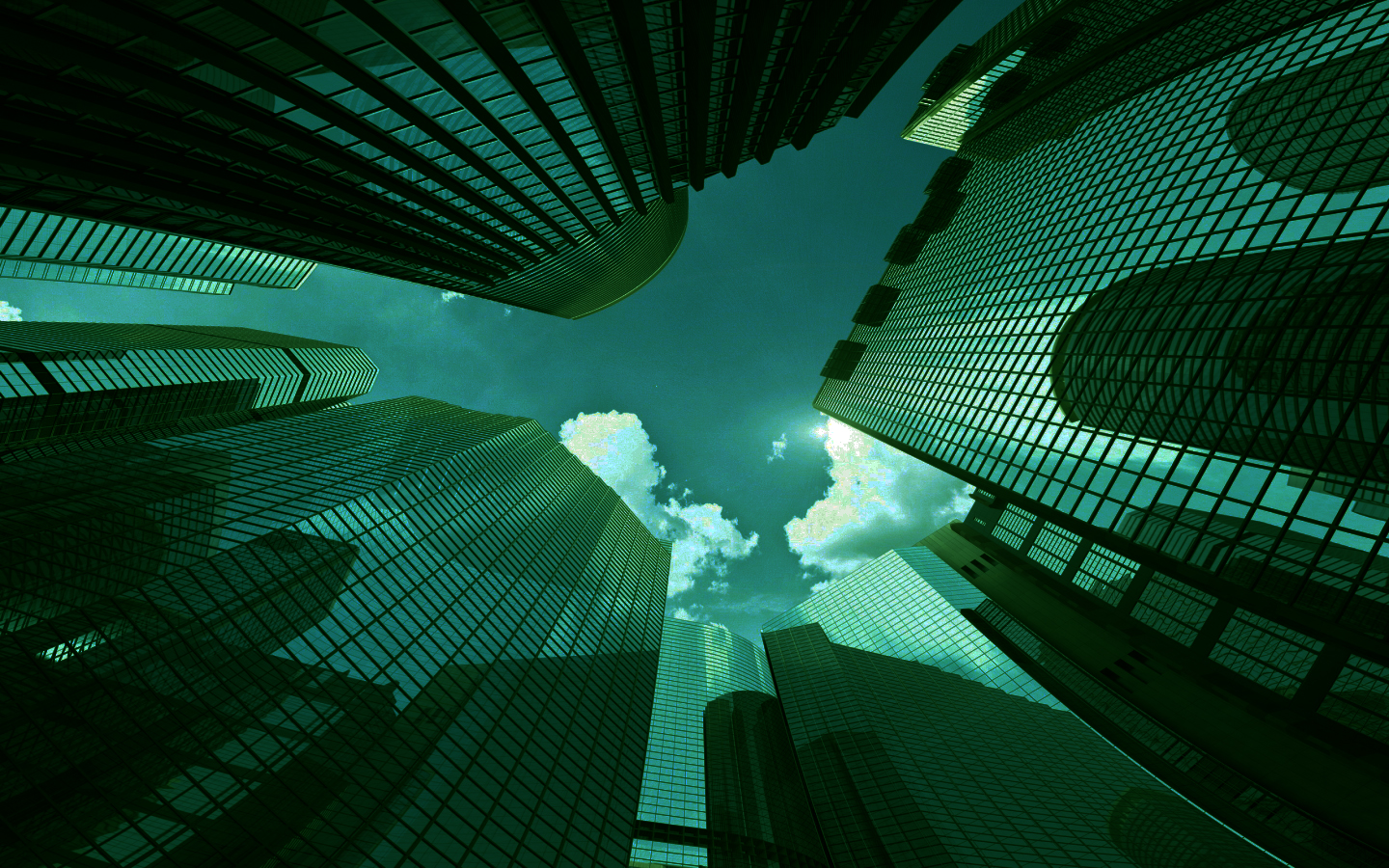 Fund Managed By: In a world of chaos and disinformation, Intellisys is committed to setting a new standard for the management of digital securities.
Learn More
Get In Touch
Mainstreet Investment LP ("MLP") is a Cayman Island Limited Partnership that invests private equity funds along side Intellisys Capital for the purchase of US-based middle market operating companies, real estate, and blockchain technology.
---
Email: hello@intellisys.ai
Slack: Join here